ORDERS - ENQUIRIES - TECH. SUPPORT
Talking is quicker than typing.
When emailing please remember to tell us - your rading name - your business address - your telephone number/s.
PLOTTER BLADES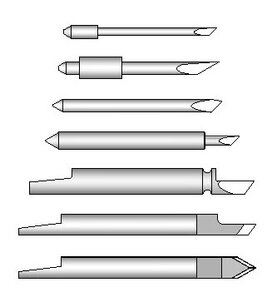 SMART KNIVES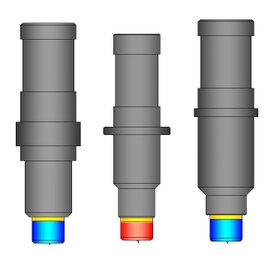 For accurate cutting

without complication
PLOTTER PENS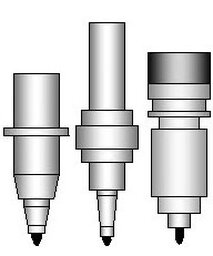 For all plotter types.
ROUTER CUTTERS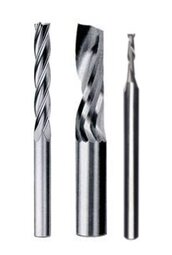 GRAPHTEC
PLOTTERS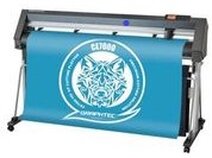 SUMMA
PLOTTERS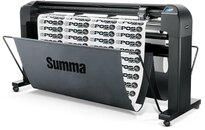 WHICH IS BEST?


The one that suits YOU.
SIGNLAB
SOFTWARE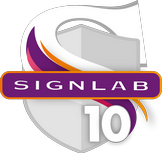 SOCIAL MEDIA REVIEWS -
Are they sources of information or tools for blackmailers? - see:- social media