Spare Blades
Info. & Technical
DON'T GET CAUGHT WITH YOUR PANTS DOWN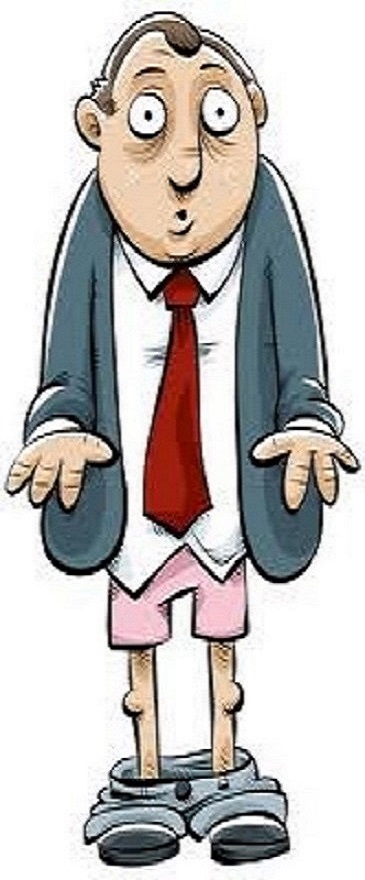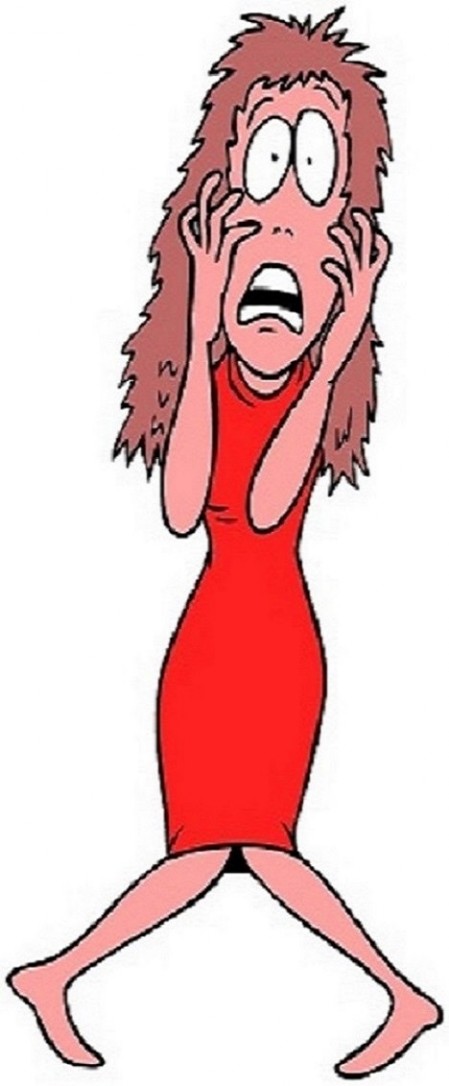 Blades and Smart Knives are small, uninteresting, unexciting, unattractive
and inexpensive.
BUT TRY
USING YOUR PLOTTER WITHOUT ONE.
Or with a blunt or damaged one!
Almost every day we get calls from people so desperate for a blade or a Smart Knife they will do almost anything to get one quickly.
"I need it
.........
I need it NOW
.........
NOW
.........
NOW"
And nothing we can do to help will ever be quick enough.
Some desperate customers have driven hundreds of miles just to collect a tiny little blade!!!
BLADES AND SMART KNIVES ARE NOT EXPENSIVE ITEMS

When you think of how much money you spend
every day
on vinyl and other materials the cost of blades becomes insignificant.
Splash out - invest a few pounds - stock some spares
and hide one away for emergencies.
Sooner or later it will save you - and us - a lot of trouble and expense.
To encourage customers to stock spares we offer discounts on Smart Knives.

If you take advantage of it you will be able to
have some spares,
exchange at least three or four per order and save money on postage.
THIS IS NOT A CUNNING PLOY TO SELL YOU A FEW MORE BLADES
It is an attempt avoid the last minute rush to the post office we make far too often?
Sending last minute panic orders by special AM delivery is not always reliable.
And the postage costs you more.